Welcome to the new website for the Lyon County Sheriff's Office.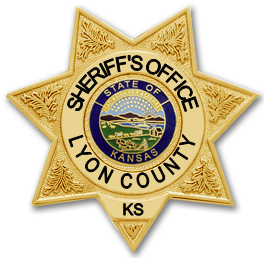 425 Mechanic
Emporia, KS 66801
Detention Center
Maintaining and operating the detention center is one of the statutory requirements of the sheriff. The sheriff is required to hold inmates for all felony and misdemeanor cases filed in Lyon County District Court. To meet this requirement, the Lyon County Sheriff has a 163-bed adult Detention Center.
The Detention Center is staffed with 40 detention officers, a registered nurse, a licensed practical nurse and 5 cooks. They are responsible for the safety and wellbeing of the inmates.
---
Detention Staff Responsibilities
Processing inmates in and out of the facility
Transporting inmates to court and to the Kansas Department of Corrections
Public and inmate safety
Laundry
Meal calls
Work/school release program
Job search program
Confined inmate worker(trustee) program
Inmate labor details
Current Openings
---
Detention
This is a non-exempt Grade 3 position. It involves the preparation of food for inmates according to a schedule and the cleaning and sanitizing activities of the kitchen.
More Info
---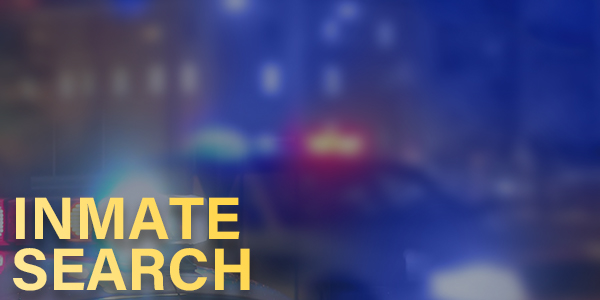 Site by: SheriffWebsites.com