Welcome to the new website for the Lyon County Sheriff's Office.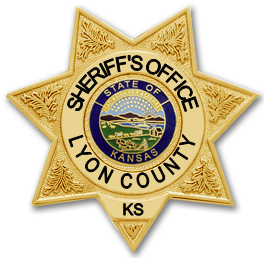 425 Mechanic
Emporia, KS 66801
The Lyon County Sheriff's Office has a Special Response Team (SRT) that is made up of patrol and investigations personnel. The team also includes a tactical medic from the Emporia Fire Department.
SRT can respond to a variety of situations including but not limited to:
Barricaded subjects
Hostage situations
High Risk Warrant Service
Manhunts
Jail riots
SRT trains regularly as a unit, spending many hours on the range and going through as many different situations as possible to be prepared for the next call out.
SRT received a MRAP (Mine Resistant Ambush Protected) vehicle from the US Military. This vehicle can be deployed for a number of high risk scenarios. It can also be deployed in heavy snow or flooded areas to evacuate or tend to injured persons. No tax dollars were used to procure this vehicle for the Sheriff's Office. This is a great asset for the Sheriff's Office to help keep personnel safe when on different scenes where someone may have high-powered weapons that penetrate common patrol vehicles.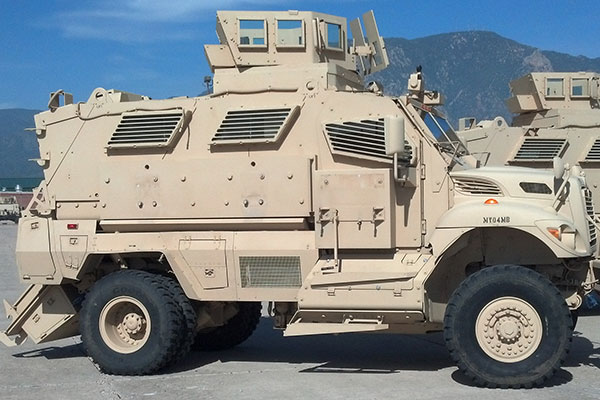 Site by: SheriffWebsites.com