Welcome to the new website for the Lyon County Sheriff's Office.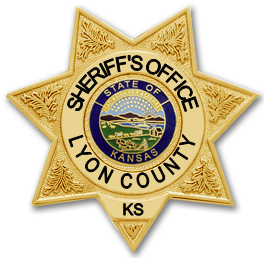 425 Mechanic
Emporia, KS 66801
Submit a Tip
Lyon County Crime Stoppers is a non-profit organization that works to provide anonymous tips to Law Enforcement through various means. Crime Stoppers is overseen by a civilian board that cooperates with Law Enforcement Coordinators to distribute tips that are submitted and rewards to the public.
Call 620-342-2273. A trained Crime Stoppers staff member will talk with you and take the information for your tip. The call center does not have the ability to monitor phone numbers and they will not ask for personal information.
All tip methods are 100% anonymous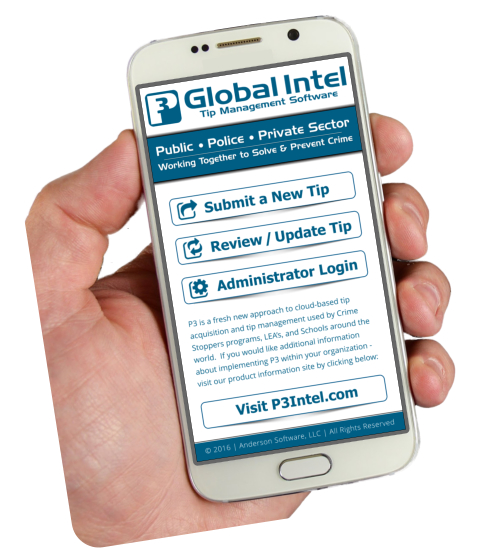 Site by: SheriffWebsites.com